Autumn skincare perfection!
Hey guys, hope you've all had a fab and beautiful summer, hoping you've all made the most of the sun and relaxing time, its now time to re think your makeup products to help you enhance your look going through autumn into winter.
My hints and tips will include
How to look after your sun kissed skin, keep it looking fresh healthy and glowing, also advising you on products that will help your skin to resurface rejuvenate and look replenished after the summer.
Finally giving you the best products and advise for your winter foundation, to help you get the most from your new glowing complexion
Amazing Autumn Products
Botanics – Instant Moisture Mist
This product will help boost the moisture back into the skin, that's lost during tanning. Rehydration for your skin.
RRP £4.29
(Available from boots)
Molton Brown – Heavenly Ginger Lily Caressing Body Polish
This product will help you retain your summer glow by gently polishing off the old skin cells and encouraging growth and stimulation of new ones, use all over the body and also can be used on the face in a small amount avoiding the eyes, then wash off and repeat daily or weekly as necessary.
RRP £34.00
( Available in john lewis and
all major department stores)
Elizabeth Arden – Visible Difference Optimising Skin Serum
Jump start your complexion with Elizabeth Arden super soft serum
This product is to be used before moisturising, this helps the surface of the skin repair and renew.
RRP £39.00
( Available in all major department
stores)
Once you've refreshed your skin and boosted its winter confidence the next few products id recommend are going to help you get the best from your new complexion.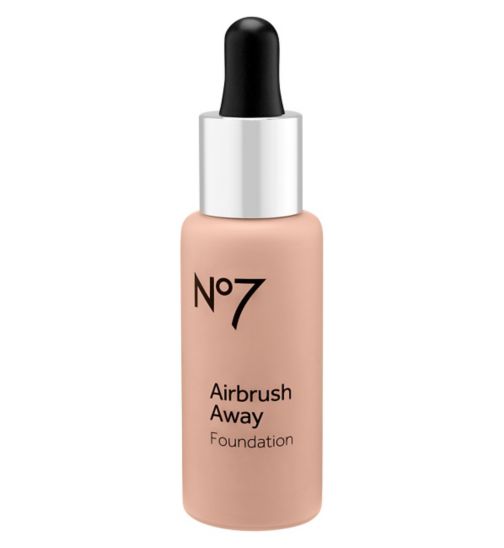 Airbrush Away by No 7
The new way of achieving skin foundation perfection is with new No7 airbrush away foundation
This amazing new foundation will literally give  you the appearance of an airbrushed finish, with minimum effort, this lightweight formula will give your skin confidence give you floorless perfection, apply with a brush to give a smooth finish.
RRP £16.50
(From boot available in 15 shades)
Dallas Bronzer by Benefit
Then To finish of your look, go for a bronzer or some glowing blusher, I'm loving the Dallas bronzer by benefit, this give a good amount of colour without being too harsh, apply to the length of the cheekbone and blend, for a more exaggerated look add to the apples of the cheeks too,
RRP £23.50
(Available at boots)
Finally to complete this look a lipstick is a must.
The colours in fashion for this autum/winter are
PINKS
PLUMS
REDS
BURGANDY
BROWNS
RRP £15.50
Online or at Mac stores
Worldwide
Enjoy your face, skin and be beautiful this season girls
Makeup love ❤️????????????
Ps. Be back soon with all your winter makeup tips and must haves, & Christmas party looks for the festive season.